---
Are you a Maxitrak customer who wants to share all your hard work?

Well, it's always incredibly exciting and rewarding when we receive updates on our locos. As such, we thought it was about time that we paid tribute to you, the community and share your progress with all the other enthusiasts out there. Perhaps a problem you encountered and the way you overcame it could answer another engineers question. Proud of your paint job, or just looking to show off one that was done in-house. Or perhaps you are going the whole way and building your own garden railway and would like to share your experiences.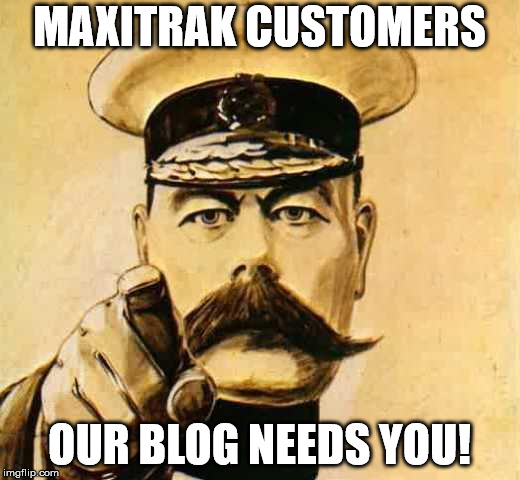 We are looking for your photos, your stories and most importantly your feedback on our products. Please contact us here with 'Maxitrak Blog' as the subject line. By doing so you give us permission to upload images to our site and share your stories.


Below is one of our 5" Alice's running on a fantastically scenic line in sunny Germany. Our locos find their way all over the globe,  as close as Europe all the way to the US and Australia. I can only imagine they run on some equally beautiful tracks.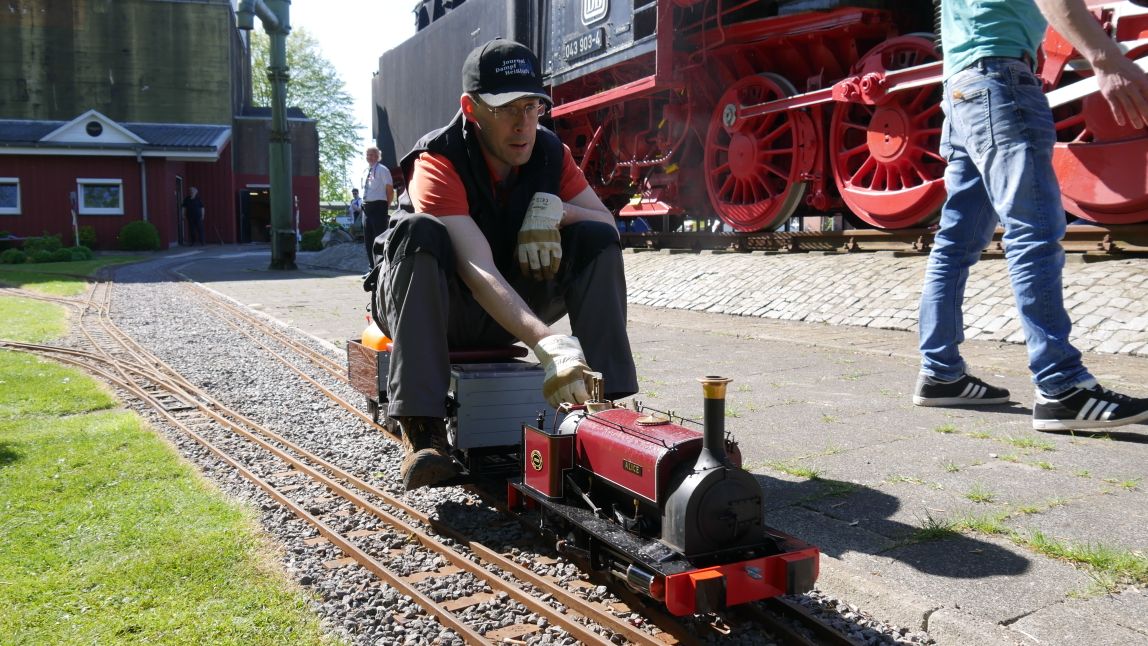 ---
© Maxitrak Ltd
10-11 Larkstore Park,
Lodge Road,
Staplehurst,
Kent,
TN12 0QY
Email: Info@maxitrak.com