Maxitrak credit terms
Maxitrak offer flexible loan terms 12, 18, 24, 36 & 48 monthly payments and flexible deposit amounts - minimum 10%, maximum 50%.
Please contact us for further information.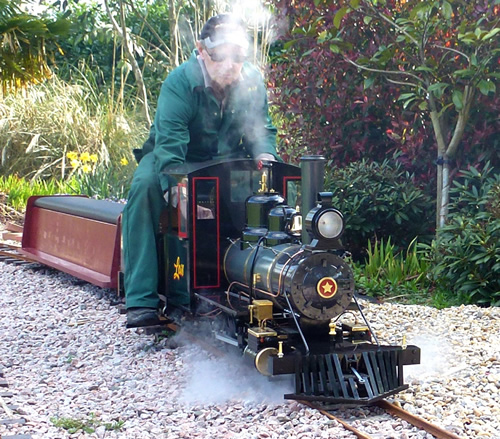 Flexible extra-low monthly payments, you choose the monthly installments.
This offers you a flexible account with the ability to make extra payments to reduce the loan term and therefore reduce the amount of interest payable. You also benefit from the extra protection provided under The Consumer Credit Act 1974.
Representative Example: Alice Kit over 24 months:-
Example purchase price of £3995.00
Deposit with order: £395.00 (10% minimum)
Amount to finance: £3600.00
24 monthly payments of: £180.00
(First repayment taken on receipt of the model)
Total interest payable: £724.52
Total amount payable: £4719.52
Representative APR: 19.90%
Representative Example: Alice Kit over 24months

Maxitrak offer flexible loan terms 12, 18, 24, 36 & 48 monthly payments and flexible deposit amounts - minimum 10%, maximum 50%.
Please contact us for further information.

Credit is subject to application and status. Terms and conditions apply.
Maxitrak are authorised and regulated by the Financial Conduct Authority.
Maxitrak Ltd act as a credit broker and not the lender, and only offers products from Omni capital finance limited.
Maxitrak's registered office & postal address is:
10-11 Larkstore Park, Lodge Road, Staplehurst, Kent, TN12 0QY.

Maxitrak Limited is registered in England and Wales No 2325209.
Registered FCA number 712808